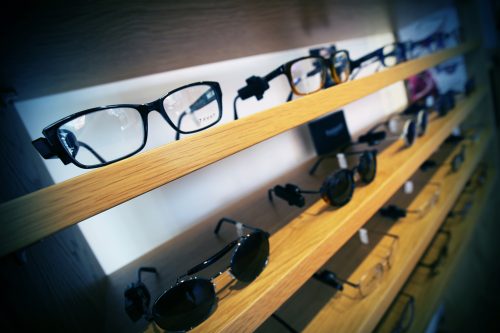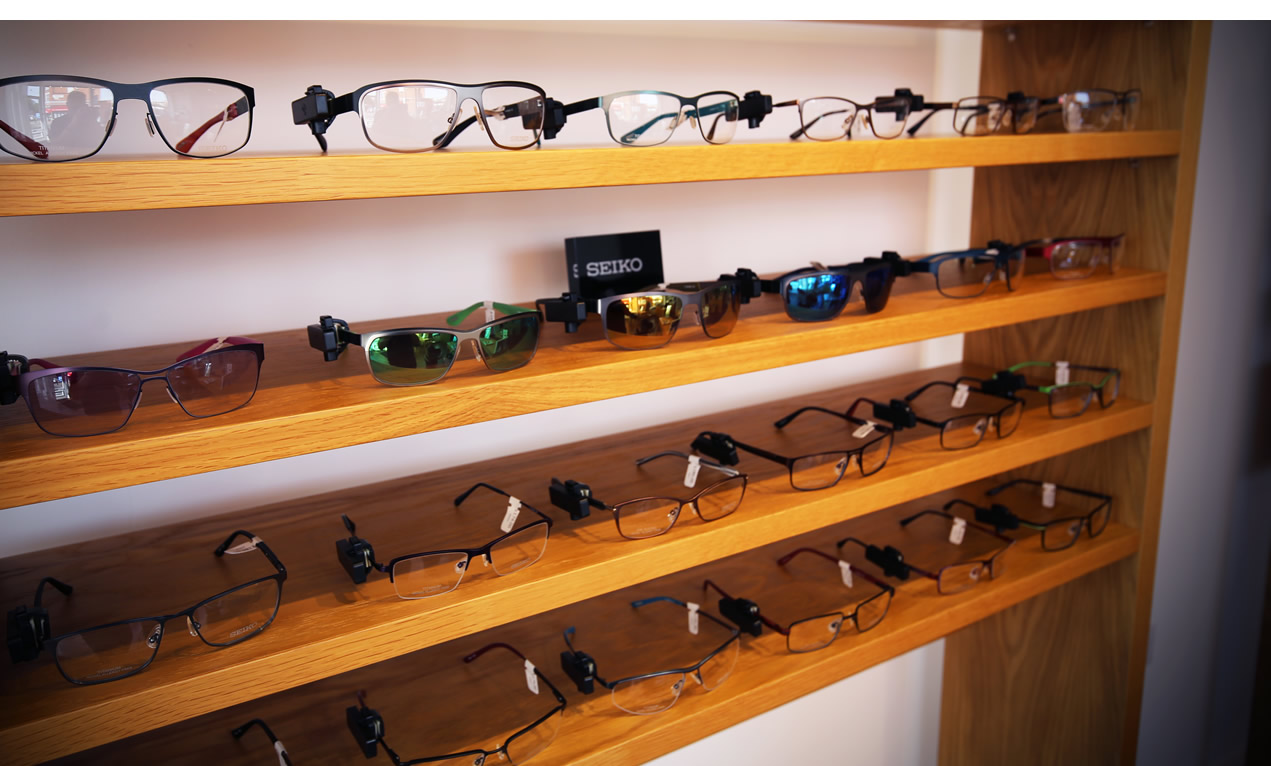 Eyes on the Common carries an extensive portfolio of EYEWEAR, SUNSPECS and CONTACT LENSES, many of which are not commonly seen in other opticians.
EYEWEAR
From London to California, this international collection features stunning pieces from designers such as Bevel, CentroStyle, Einar, ic! berlin, Modo, Neubau, Seiko, Shauns, Silhouette and Tavat, all available as prescription eyewear.
Our littlest friends will love putting on their Chick or Tomato Glasses.
We're thrilled to welcome kimeze to our showroom, the world's first designed eyewear for all facial features. The Kimeze sisters are 'injecting a fresh perspective'.
Made in Marseille, XiT have hit the shelves and each frame has a certain je ne sais quoi about them, come see!
For the active child and adult, sports eyewear, swimming goggles and ski goggles are available.
The optical lenses dispensed are by Seiko, Silhouette, Tokai and Zeiss, the leaders in manufacture of optical lenses. Their thinner lenses are superior for clearer vision, sharper images and reduced distortion, whilst also lighter and more comfortable, substantially reducing pressure on the nose-bridge and ears.
Using cutting edge technology, MiYOSMART lenses are clinically proven to be an effective solution to slow down the progression of myopia in children and teenagers.
Our lens range includes:
Single vision
Progressive
Computer
Digital
Indoor
Lifestyle or Individual
Tinted or reactive
CONTACT LENSES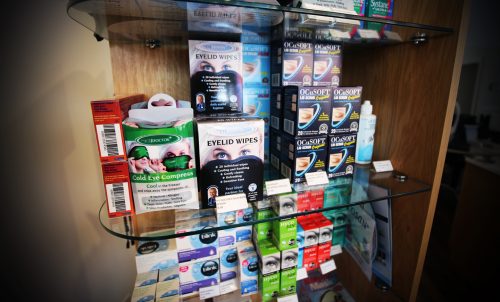 Eyes on The Common is continually updated with the latest developments in contact lenses; we pride ourselves on being at the forefront of the fast-evolving alternative to traditional eyewear solutions.
Contact lenses can be worn instead of or in combination with your prescription eyewear and are available as daily disposable, extended wear – weekly/monthly – or reusable lenses.
They can correct astigmatism in the form of toric lenses and used as multifocal to see at all distances. Worn regularly or occasionally, there are numerous reasons for people to choose contact lenses:
aesthetic/cosmetic
avoid wearing glasses
change appearance, coloured contact lenses
functional needs
optical reasons
better peripheral enhancement
Sport use
Continuous wear contact lenses enable clear vision on waking in the morning, helpful for the get-up-and-go!