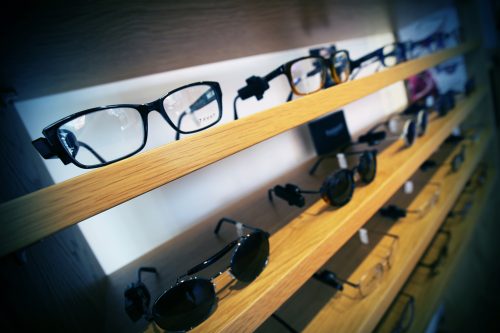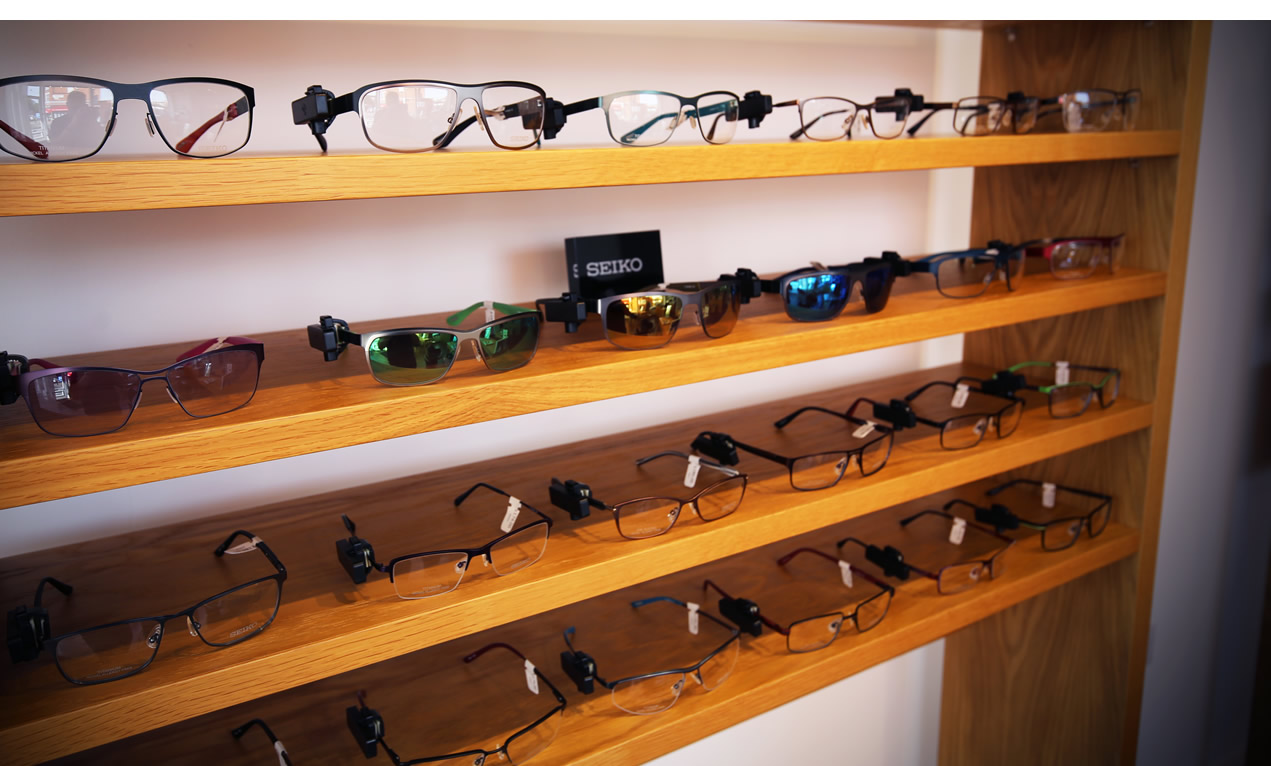 Eyes on the Common carries an extensive portfolio of EYEWEAR, SUNSPECS and CONTACT LENSES, many of which are not commonly seen in other opticians.
EYEWEAR
An international collection by such designers as Bevel, Einar, ic! berlin, Seiko, Shauns, Silhouette and Tavat make up our stunning eyewear available as regular prescription eyewear. Our new additions are the Modo, Neubau range for adults and Chick and Tomato Glasses for children. We also offer a comprehensive range of sunspecs, swimming goggles, ski goggles and sports eyewear for adults and children alike.
Our optical lenses are dispensed by SEIKO, SILHOUETTE, TOKAI & ZEISS, who offer the thinnest optical lenses which are superior for clearer vision, sharper images and reduced distortion. They are also lighter and more comfortable for the wearer, substantially reducing pressure on the nose-bridge and ears.
Our lens range includes:
Single vision
Progressive lenses
Computer lenses
Digital lenses
Indoor lenses
Lifestyle or Individual
Tinted or reactive
CONTACT LENSES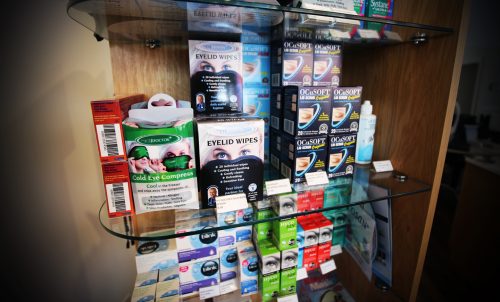 Eyes on the Common keeps abreast with the latest developments in contact lenses, and we pride ourselves on being at the forefront of the fast-evolving alternative to traditional eye wear solutions.
Contact lenses can be worn as an alternative or in combination with your prescription eyewear and are available to use as daily disposables, extended wear – weekly/monthly – or reusable lenses.
They can correct astigmatism in the form of toric lenses and used as  multifocal to see at all distances. Worn regularly or occasionally, there are countless reasons why people choose to wear contact lenses:
aesthetic/cosmetic
avoid wearing glasses
change appearance, coloured contact lenses
functional needs
optical reasons
better peripheral vision
ideal for sport
Continuous wear contact lenses makes vision on waking in the morning natural without having to reach for your eye wear. They are particularly useful, especially for pilots, police officers, armed force personnel and mothers.